Dog-E-Glow for NCAA Licensed Collection
DOG-E-GLOW NCAA LICENSED COLLECtiON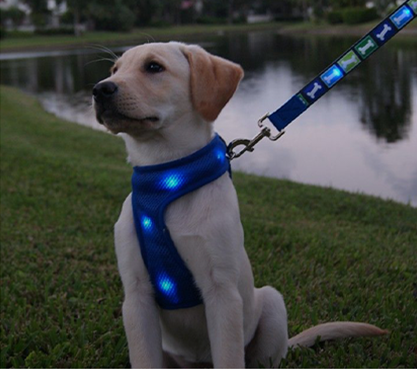 In the Fall of 2011, young entrepreneurs and Founders of Dog-E-Glow, Greg Brauser and Brandon Bal, sought out ELEMENT M to help with getting their new, innovative product line of LED dog collars and leashes coverage with the pet industry media and exposure with other mainstream business, consumer and lifestyle media in order to more effectively reach retailers and all dog lovers who want to keep their four-legged friends safe, and looking stylish, at all times.
"From the PR work done by ELEMENT M, we saw a huge increase in specialty shops and local pet stores who contacted us to carry our product. 35% of our sales were attributed to actual stores seeing the very positive press ELEMENT M got us. Not only that, but the great national press definitely helped convince both PetSmart and PetCo that our collars and leashes were garnering a lot of buzz and they needed to carry our products." -Greg Brauser, Founder of Dog-E-Glow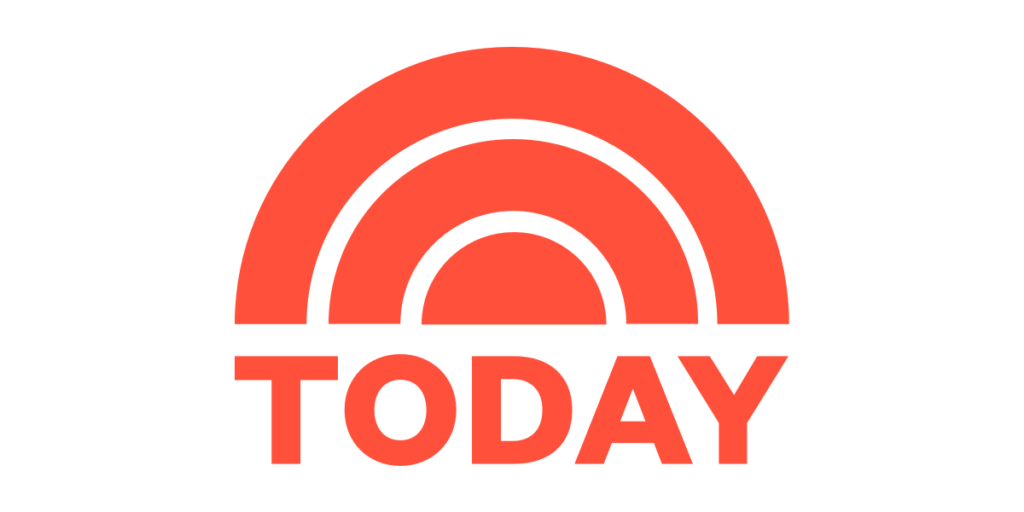 Within weeks of initiating media pitching, Dog-E-Glow was highlighted with various pet websites for their fashionable design, innovative technology and LED functionality and selected to be included in numerous holiday gift guides in 2011 for pet lovers. Along with this, Dog-E-Glow was featured on local news segments in Chicago and Charlotte for coverage on "Holiday Hot Picks."
In 2012, additional long lead media coverage from the initial pitching efforts was released on Dog-E-Glow with many product reviews and features coming out in some of the top pet industry publications such as Pet Age, Modern Dog, Pet Product News and Dog World magazines.  ELEMENT M continued to build on Dog-E-Glow's media coverage foundation with additional coverage secured in local South Florida business news outlets highlighting the young entrepreneurs successful product line launch, and in the Spring of 2012, Dog-E-Glow was featured on the cover of the South Florida Business Journal and selected as one of the top ten finishers in the 2012 Miami Herald Business Plan Challenge. 
Shortly after this, in the Summer of 2012, Greg and Brandon were also highlighted with American Express' OPEN Forum as young innovators "Harnessing Chinese Manufacturing for Pet Gadgets."  On election day (November 6th), and one of the biggest news day of 2012, Greg, Brandon and Dog-E-Glow were prominently featured on the cover of The Miami Herald Business Section in a large, in-depth company profile titled "Bright Idea" which was also picked-up by the South Florida Sun-Sentinel in a syndicated article titled "LED Technology Comes to Dog Collars." Additionally, Dog-E-Glow was showcased on top local and national television networks and news shows including South Florida's ABC 10,  ABC's Good Morning America and NBC's TODAY Show.