PlaySight Revolutionary Technology
PLAYSIGHT REVOLUTIONARY TECHNOLOGY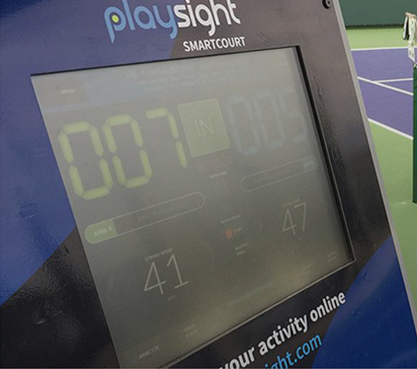 After introducing their cutting-edge sports technology to the U.S. in 2014, PlaySight sought out to increase their media exposure and public awareness for their SmartCourt technology rooted in tennis amongst those who were club players and teaching professionals, competitive junior players and their parents, top collegiate tennis teams as well as those playing on the ATP and WTA professional tours. Because of this, PlaySight inquired with ELEMENT M to develop a public relations strategy that would elevate their profile amongst the tennis audiences that npm | pr has long established relationships with.
As a result of the media coverage success, PlaySight was named "One of the Top 10 Most Innovative Companies in Sports" by Fast Company in 2017 and 2018.
Beginning in March of 2016, a comprehensive public relations strategy was implemented for PlaySight that included raising their profile in the tennis community and mainstream media by securing media coverage surrounding the top annual tennis events and Grand Slam Championships with targeted media outlets and reporters amongst the tennis news websites, sports business industry trade publications and national mainstream media outlets.
In addition to generating new coverage on their technology revolutionizing the game of tennis as well as their prestigious group of investors involved in the company from tennis pioneers, to former Grand Slam Champions and leading business professionals, ELEMENT M also assisted with formally launching their partnership with the United States Tennis Association (USTA) that would equip over 100 tennis courts at the new USTA National Campus with the PlaySight Technology in 2017.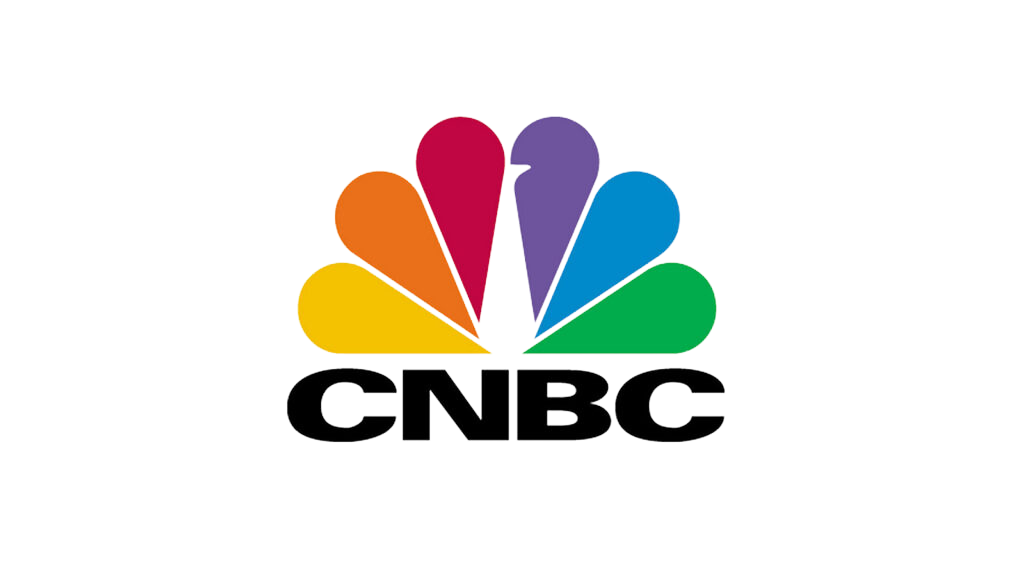 From March 2016 through September 2016, millions of impressions of coverage and readership were secured for PlaySight including with the leading tennis news sites, sports business news publications and mainstream outlets such as USA Today, Sports Business Journal, Sports Business Daily, TENNIS.com, The New York Times, CNN Open Court and numerous others.

Surrounding the 2016 US Open, ELEMENT M capitalized on the height of the tennis season and peak of the tennis coverage in the U.S. by securing two national television segment opportunities for PlaySight and their leaders with CNBC Squawk Box and CNN International prior to the first ball being hit at the US Open. This resulted in a publicity value of over $60,000 for PlaySight in one week with millions of viewers tuning in around the world to see how their cutting-edge technology works for players of all levels.

Additionally, in 2016 while engaging with ELEMENT, PlaySight increased their facebook presence by five times and their Instagram following ten times and grew their number of SmartCourts by 50% with the boost in publicity exposure received for PlaySight throughout the 2016 tennis season. As a result of the media coverage success in 2016, PlaySight was named "One of the Top 10 Most Innovative Companies in Sports" by Fast Company in 2017 and 2018.